SPARKTRUE offers reliable services for denim products, from the creation of patterns and processing to finishing and sewing. Feel free to contact us about OEM and ODM for denim products.
HIGH-QUALITY PRODUCTS
REALIZED UNDER
A UNIQUELY RELIABLE

MANUFACTURING SYSTEM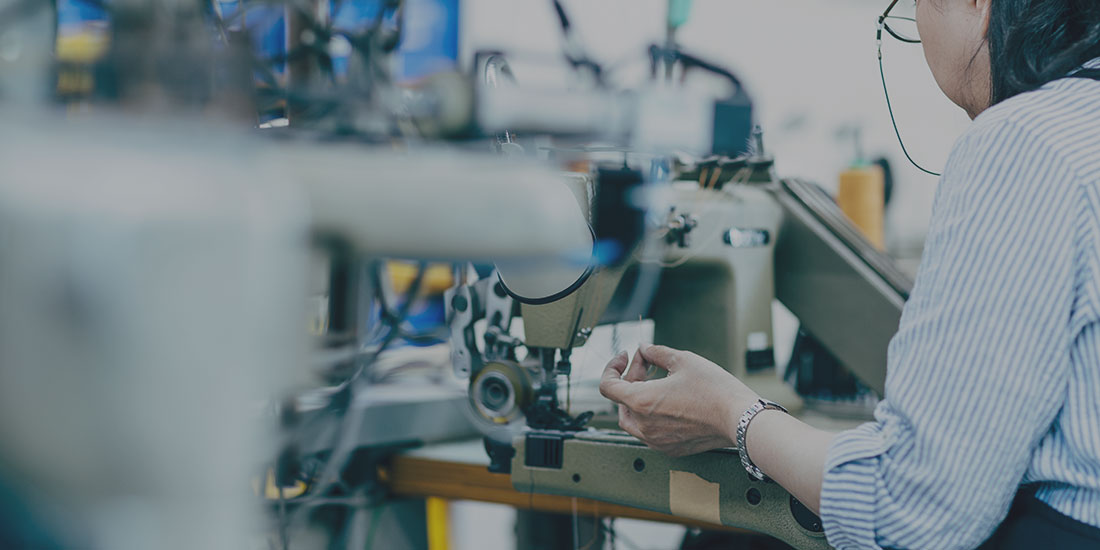 SPARKTRUE handles all processes in the manufacture of fabric, not only sewing, but also planning, design, the creation of patterns, the procurement of materials and accessories, cutting, special processing, and finishing. We offer high-quality denim products through reliable production under unique quality management. Furthermore, we also handle the sewing of denim with different materials.
EXAMPLES OF PAST PRODUCTION
(PARTIAL LIST)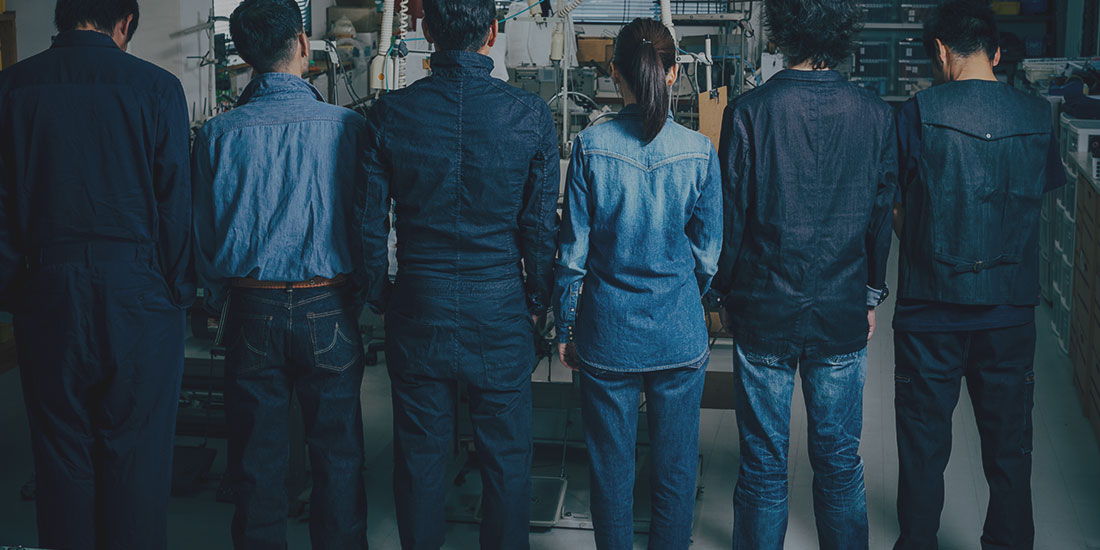 Examples: General manufacturing of denim products (clothing, workwear/ bags, caps, wallets/ aprons, and other fashion accessories/ interior goods)
Examples (Denim Processing Effects): 3D crinkle effect, grinding/damaging effect, anti-bacterial effect, vintage effect, crush effect, shaving effect, whisker effect, tagging effect, laser fading effect, overdyeing effect, tie-dyeing effect, stonewashing effect, bleaching effect, chemical wash effect, biological chemistry effect, fading prevention effect, coating, etc.
Examples of Processing & Decoration: Rivets, fringe, special prints, stenciling, paint, embroidery, rhinestones, etc.
About denim produced in Kojima, Okayama
Kojima, Okayama is world renowned for its high-quality Japanese denim. This area's flourishing textile industry centers on cotton. In addition to passing down traditional techniques, Kojima continues seeking to develop new technologies and high-quality products. Many denim manufacturers and individual artisans have gathered to create world famous denim brands.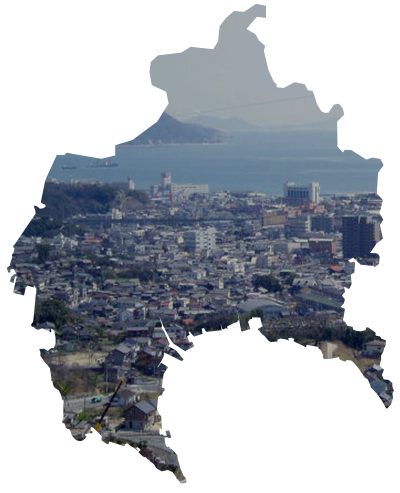 COMPANY PROFILE

Company Name:SPARKTRUE, INC.
Address: 2-9-65 Kojimakaminocho,
Kurashiki-city, Okayama-prefecture, Japan, 711-0907
Phone: +81 (0) 86 473 4114
Facsimile:+81 (0) 86 473 4174
Mail:info@spark-true.jp

Representative: Representative Director Takemura Hideo
Establishment: founded in December 2001/ established in January 2003
Capital: 10 million yen
Business Description: Sewing, OEM, design, manufacture and sale of clothing

CONTACT